The Ram 1500 has proven itself to be one of the most versatile trucks on the road, over the years. While its sturdy designs and powerful engine options have made it perfect for hard work, its flexible, comfortable interiors have helped it double as a dependable family car too.
Now, thanks to the new Rebel TRX trim, the Ram 1500 will be able to add "top-tier off-roader" to its resume.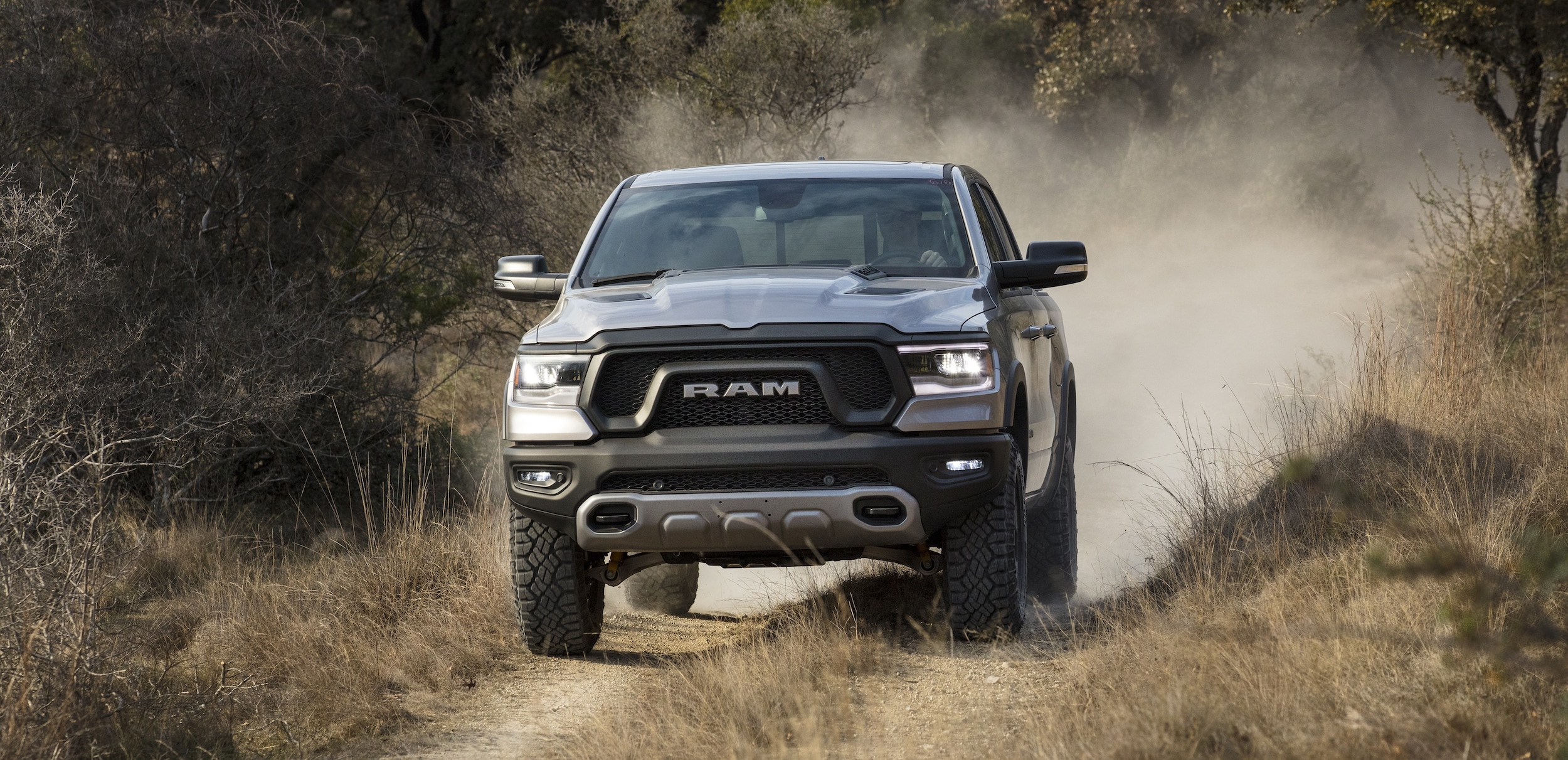 What is the Ram 1500 Rebel TRX?
With its high ground clearance and rugged chassis designs, the Ram 1500 has always been a competent off-roader in the past. The Rebel TRX trim is poised to transform it into a bona fide all-terrain champion.
The Rebel TRX will offer an even higher ride height than existing models. It will also use thicker all-terrain tires, as well as refined suspension and rear axle setups tailor-made for mud, snow, and all sorts of harsh terrains.
Perhaps the biggest improvements, however, will lie under the hood. Experts expect the Ram 1500 Rebel TRX to hit the road with a 6.2-liter supercharged V8. In other cars and trucks, this powerful engine has delivered output levels up to 717 horsepower with 650 pounds-feet of torque. Combined with one of Ram's impressive all-terrain systems, that can kind of power could take you anywhere.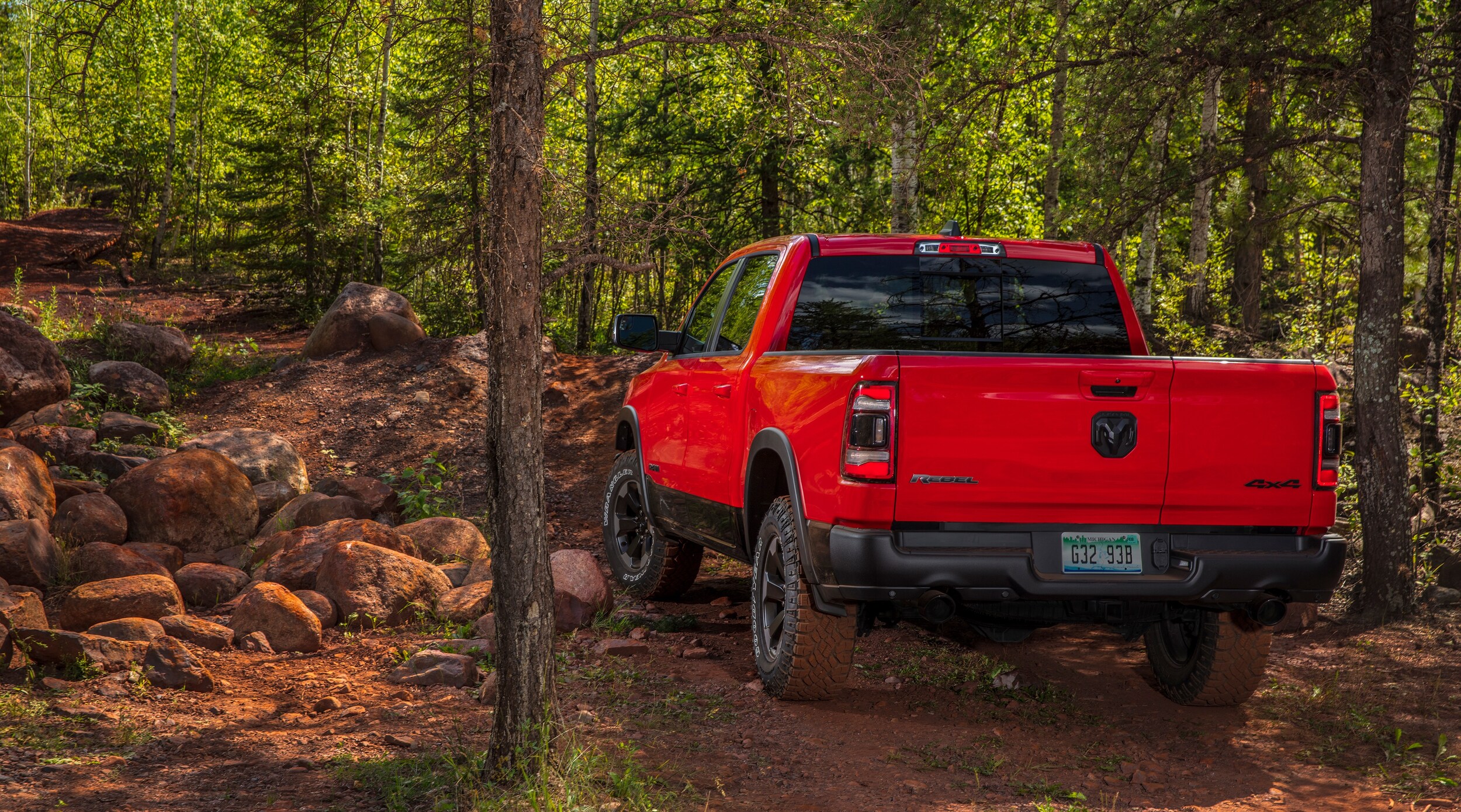 Contact Szott M59 Dodge Ram Today to Learn More
Does the Ram 1500 Rebel TRX sound like the truck you'd like in your driveway? Contact the experts at our Highland, MI dealership. We serve drivers all over the Waterford, and Novi, MI areas, and we'd be happy to answer your questions. We can help you get in on the ground floor with this new truck, and tell you more about our current new Ram 1500 lineup.